Hello everyone,
I'm so pleased to annonce our June Color Challenge Winners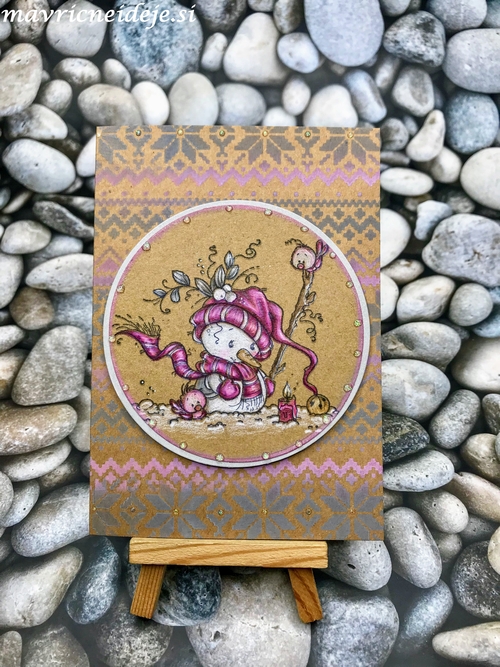 Congratulations Andreja , we would like to invite you to be a guest designer.
Please contact us
here
so we can send you the details.
A Rose
We hope you'll enjoy displaying our winners' badge on your blog.
You may collect it from the Badges tab at the top of the page.