Thank you to everyone who participated in our February Sketch Challenge.
It's always hard to choose our winner but this week the honour goes to:
WINNER
Majda
We all liked this beautiful, vintage look and all the little details.
Congratulations
We would like to invite you to be a guest designer.
Please contact us
here
so we can send you the details.
(listed in order of submission)
Andreja M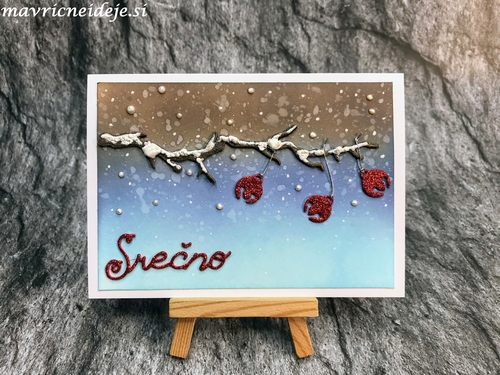 Colien
ElizStewart
Congratulations to you all! We hope you'll enjoy displaying our winners' badge on your blog. You may collect it from the Badges tab at the top of the page here.