Hello Everybody
Tracy here and I have two things to say today.
First: I would love to thank everyone for their participation in the challenges that I had for the past month. It was lovely seeing what both the design team
and our wonderful participants (you) did with what I chose.
And Second:
I'm very pleased to announce to you
the winners for our July Stash Challenge.
We loved your entries and from them, we have chosen the following.
Our WINNER is
Zvonka
Congratulations
Zvonka
, we would like to invite you to be a guest designer.
Please contact us
here
so we can send you the details.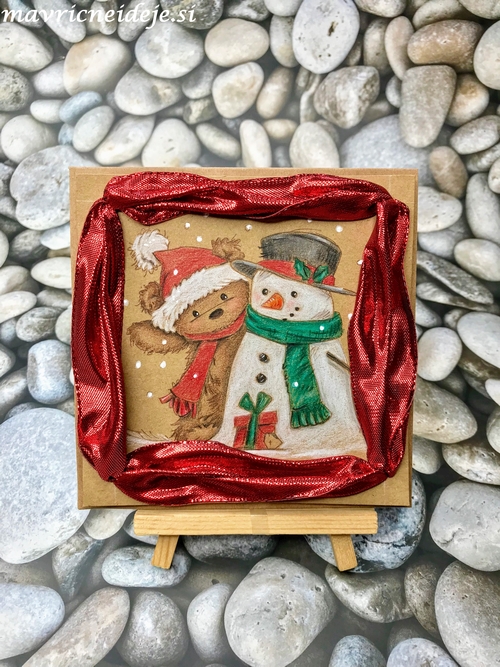 We hope you'll enjoy displaying our winners' badge on your blog.
You may collect it from the Badges tab at the top of the page.